About Us
About Us
Established in 1987 and led by Nerve Centre, Foyle Film Festival is Northern Ireland's only Oscar® and BAFTA-affiliated film festival.
Celebrating its 36th year in 2023, Foyle Film Festival takes place in venues across Derry~Londonderry each November to bring the best of international cinema and industry players to the city.


The festival also delivers screenings, events and workshops throughout the year, including Reel Lives which has replaced the Intercultural and Anti-Racism Festival, as well as Educational and Community Outreach Screenings.
The prestigious Light In Motion (LIM) competition is open to filmmakers and animators across the world, with winners qualifying for consideration in the Live Action and Animated Short Film categories of the Academy Awards® and BAFTA
Over ten days in November, Foyle Film Festival brings together all the expertise of Nerve Centre in film, music, creative learning and culture — in a unique celebration of local, national and international cinematic excellence.

Over the last 36 years, the Foyle Film Festival has become renowned for attracting top industry professionals to Derry~Londonderry.
Past guests have included Richard E Grant, Ray Winstone, Brendan Gleeson, Andrea Arnold, Julie Christie, Neil Jordan, Jim Sheridan, Wim Wenders, Stephen Frears to name but a few.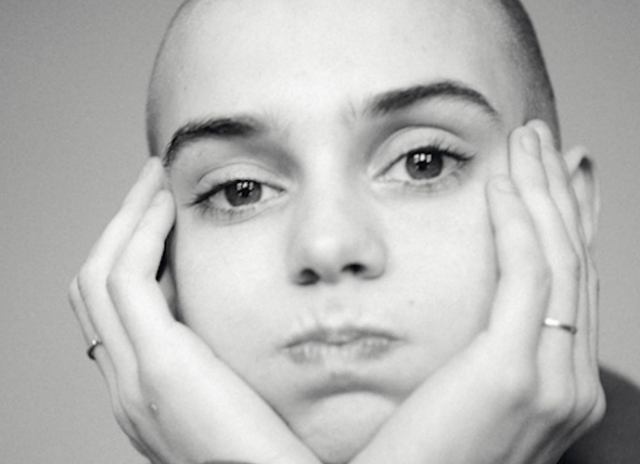 Festival Archive
Festival Archive
Delve into some of the past festival programmes.