Winter Cinema
Winter Cinema Wonderland | Evening Screenings
Winter Cinema Wonderland | Evening Screenings
Nerve Centre
Book Now
Admission
£5
Run Times & Intervals
Film: 9pm
Age Guidance
18+
Share this
Cinema at Christmas is a truly magical experience and this year we are bringing you a wonderful winter cinema experience at Nerve Centre.

We have transformed our venue into a winter wonderland where you can watch your favourite Christmas films with family and friends in a unique way this year.
These evening screenings for the adults allows the chance to enjoy a film in a cabaret setting with a full bar.
More information on screenings below.

Accessibility: Seating is allocated on a first come first served basis. Our venue is fully accessible for wheelchair users and families with prams which you can
bring into the screening.
Thursday 15 December
Die Hard (18) | 9pm
An NYPD officer tries to save his wife and several others taken hostage by German terrorists during a Christmas party at the Nakatomi Plaza in Los Angeles.
Book Now
Saturday 17 December
Love Actually (15) | 9pm
Follows the lives of eight very different couples in dealing with their love lives in various loosely interrelated tales all set during a frantic month before Christmas in London, England.
Book Now
Thursday 22 December
Trading Places (15) | 9pm
A snobbish investor and a wily street con artist find their positions reversed as part of a bet by two callous millionaires.
Book Now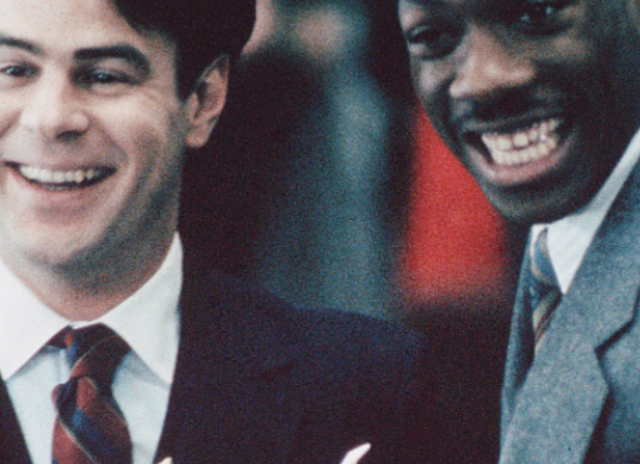 Friday 23 December
Krampus (15) | 9pm
A boy who has a bad Christmas accidentally summons a festive demon to his family home.
Book Now
Keep Updated
Sign up for latest events and news updates.